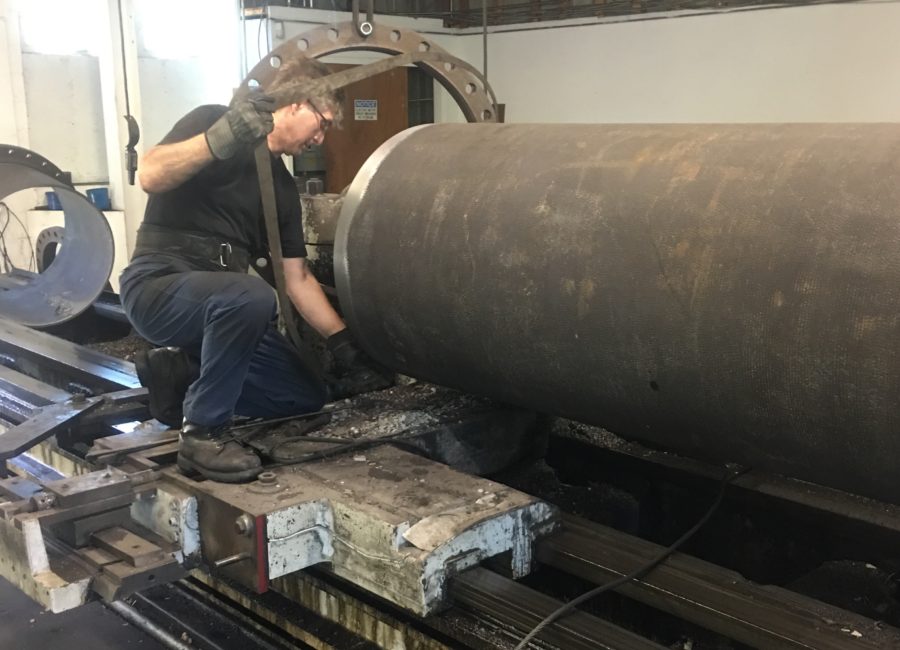 Our Services
MetroFab has been serving water and waste water projects with fabricated pipe for over 20 years. We are signed with Plumbers Local Union #1 and U/A National Local #200 for Fabrication of Ductile Iron and Steel.
Certifications
Not only is our service legendary and second to none, but MetroFab also carries MWBE certification from many of the city and state agencies.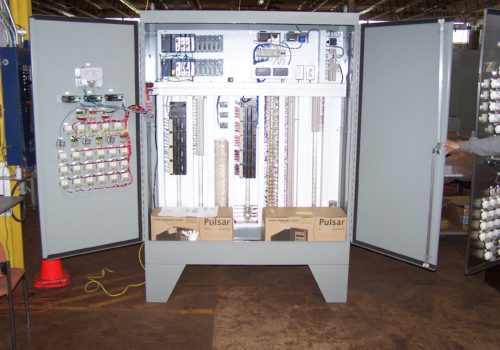 Our Products
MetroFab carries a complete line of approved pumps, controls, pipes, valves and fittings for the NYC and Long Island area. We provide engineering, submittals, O&M documentation, start up and testing, as required. Our quick response and turnaround time is something we take pride in, and a trait our clients have come to rely on.