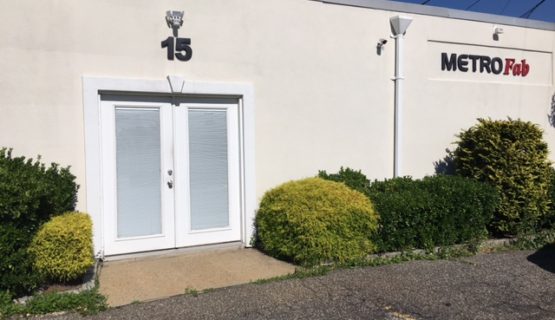 Full Service Water and Wastewater Manufacturer and Supplier
After growing up in the family business, Elizabeth Ficken decided to branch out on her own and open up a regional supply and fabrication shop. In 1992, MetroFab was incorporated.
In 1996, Joe Magliato joined the team, celebrating 2016 as the 20 year mark since his arrival. At his entry point, MetroFab added new product lines to its distribution network and signed with two unions: Local 200 and Local 1 in NYC. Out of its Long Island headquarters and shop, located at 15 Fairchild court in Plainview, NY, MetroFab services Long Island, NYC, Queens, Brooklyn, Bronx and Staten Island.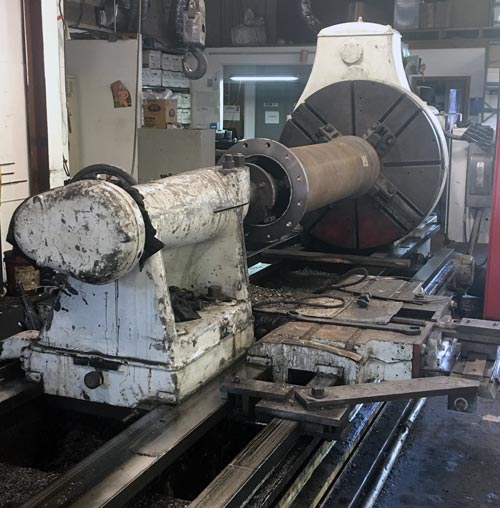 What We Do
MetroFab carries a complete line of approved pumps, controls, pipes, valves and fittings for the NYC and Long Island area. We provide engineering, submittals, O&M documentation, start up and testing, as required. Contractors, estimators and project managers have come to depend on our quick response and turnaround time, from initial project bidding to job-site delivery. MetroFab also carries MWBE certification from many city and state agencies.
Our service is legendary and second to none!
Past Projects
Over the years, Metrofab has successfully supplied materials to the following public projects:
MetroFab participates in the NYWEA meeting annually as an exhibitor